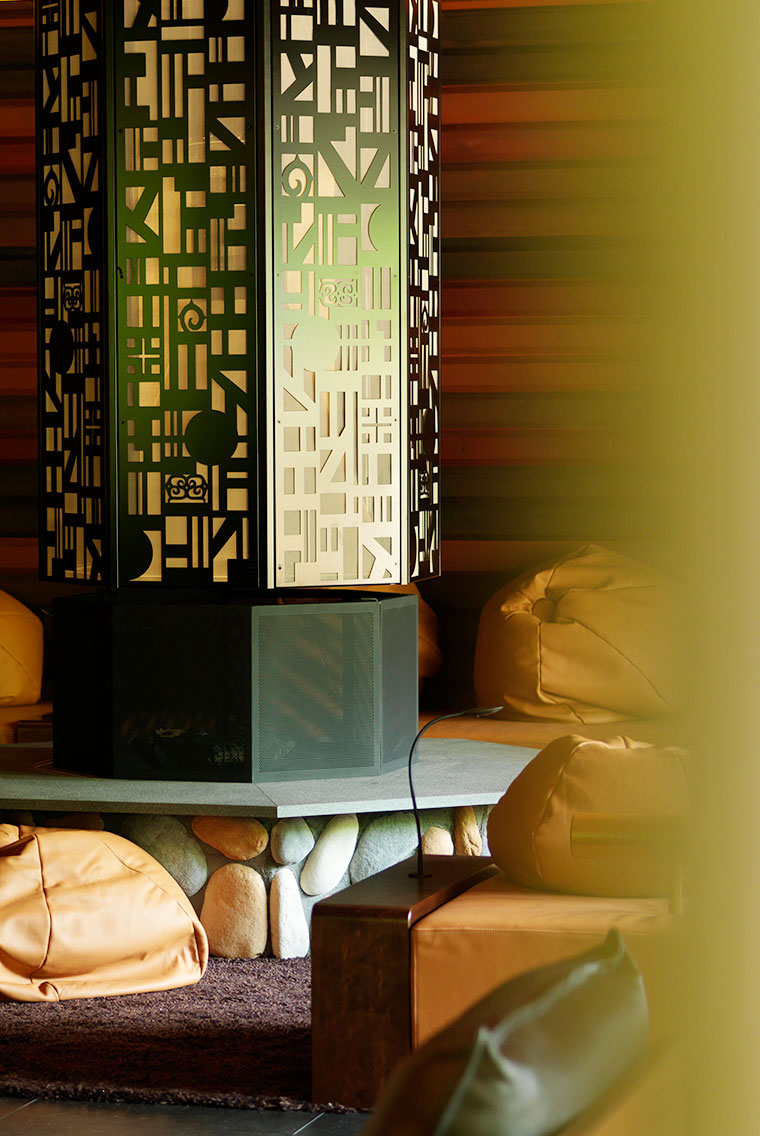 Niseko Konbu Onsen
Tsuruga BessoMoku no sho
Upon being welcomed
by a small stream,
your peaceful and comforting
time here will begin.
A cornerstone of the Oku-Niseko
Konbu hot spring area,
quietly located at the foot of
Mt. Yoteizan in Niseko village, Hokkaido.
Surrounded in the stillness of the forest,
the only sound you hear are
the trickling water from the stream.
Just like a secret hideaway,
only for you.
A soul-soothing hot spring inn where
you will be surrounded by the delicate
and gentle comfort of the warm,
wooden interiors.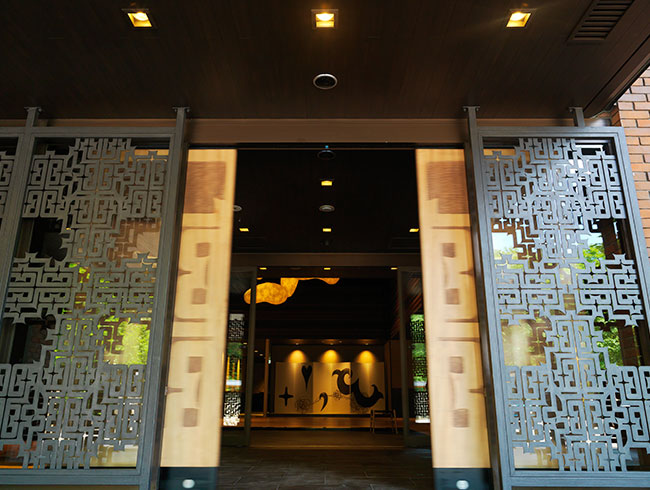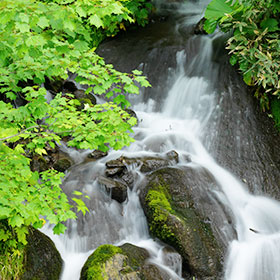 Guest Rooms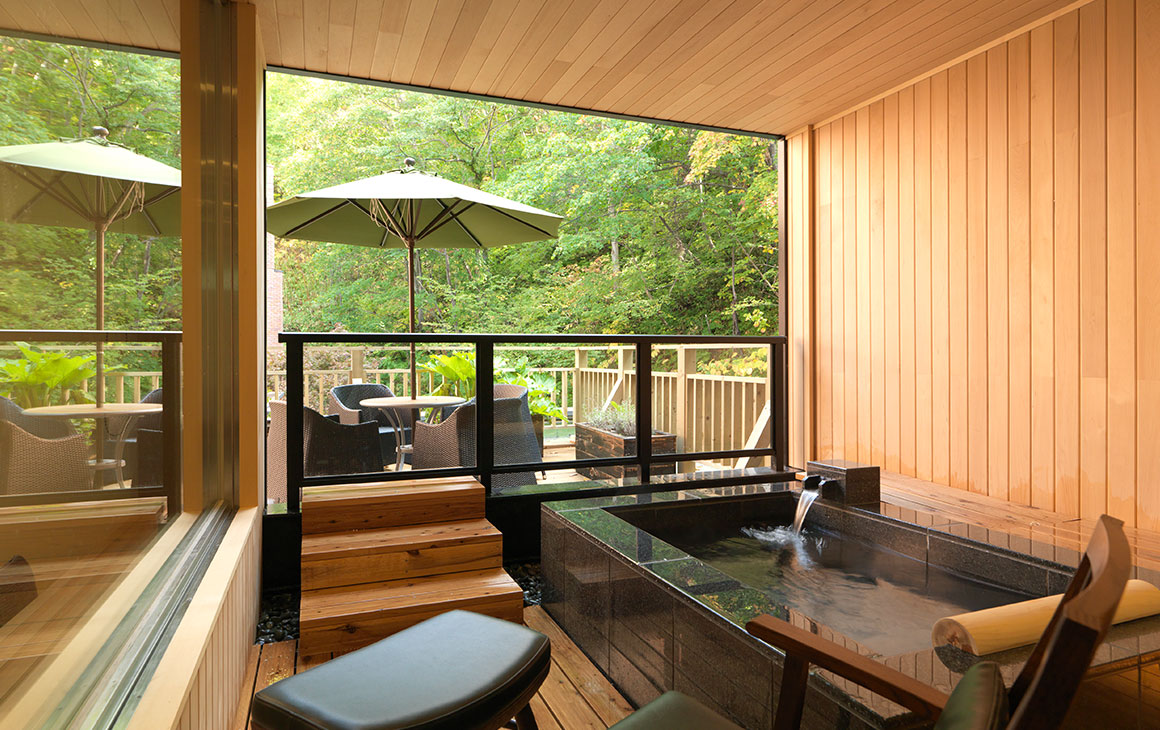 Delve deep into the comfort
of this quiet little hideaway.
Enjoy your very own private and
calm atmosphere surrounded
by the comforting wooden interiors
and the in-room open-air
hot spring baths.
Take the time and relax to
your heart's content.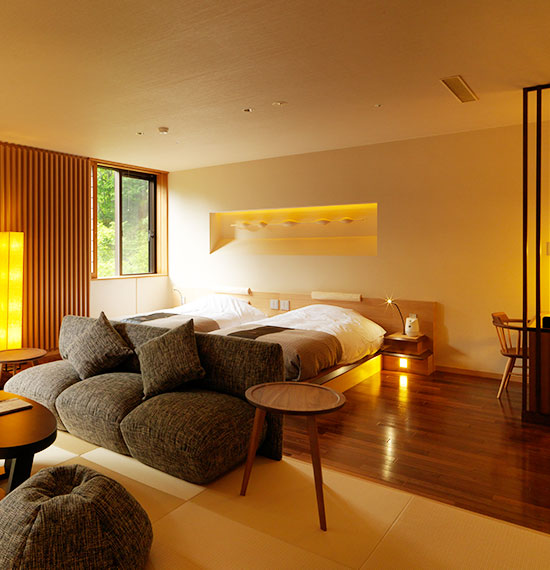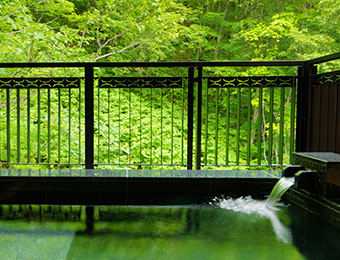 Hot Springs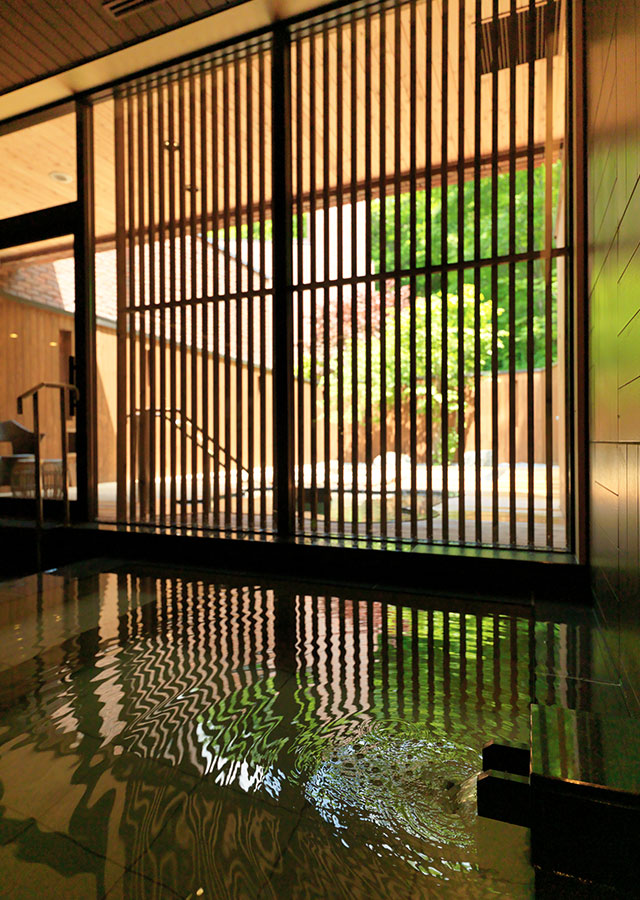 Be at peace
as your body
slowly takes comfort.
The Konbu hot springs of Niseko has a
smooth and velvety touch to the water.
The warm hot springs and
the natural qualities will gradually
heal away the strains from your day.
Dish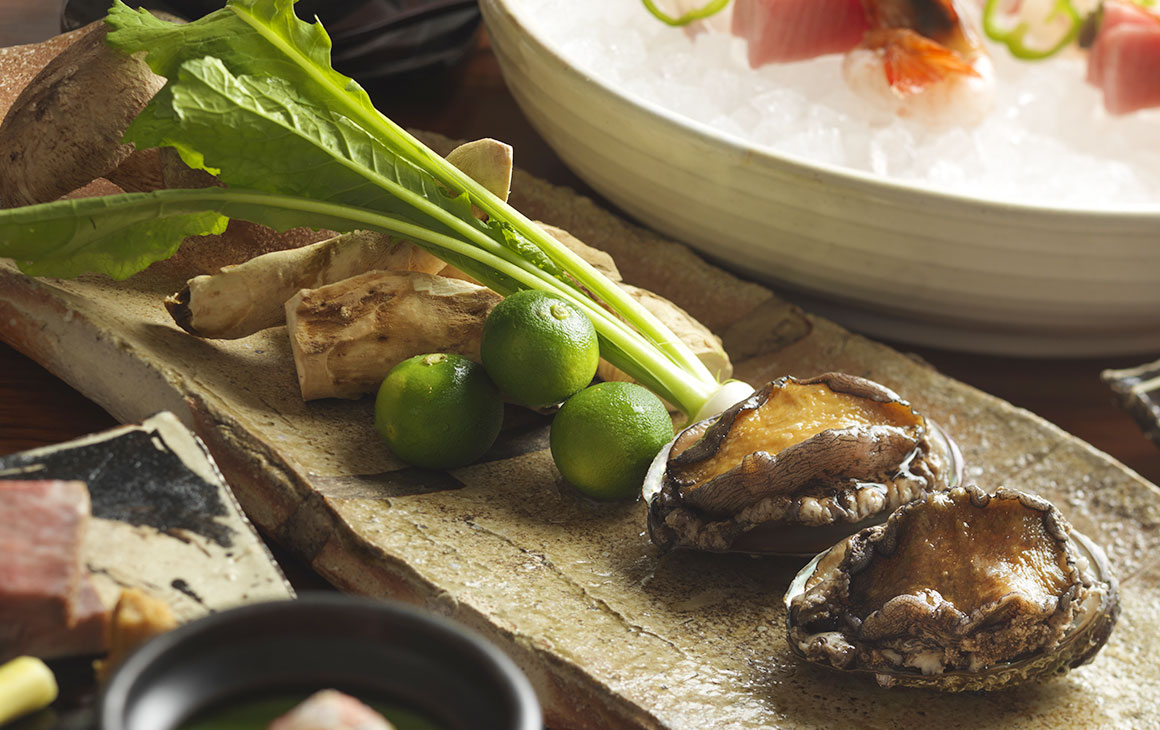 The blessings from the earth,
sea and people.
The area surrounding Niseko is
one of Hokkaido's major rural
dairy farming regions,
with fresh seafood directly sourced
from the nearby sea.
The delicacies of this region and season can only be enjoyed at this inn.
Please taste and relish in
the various Japanese cuisine
prepared by our skilled chefs.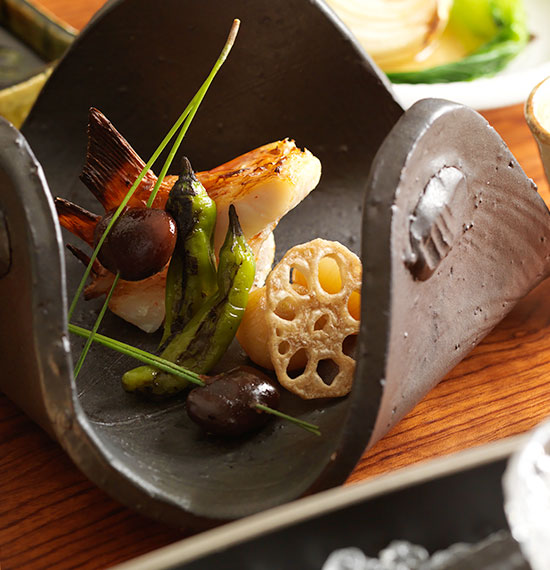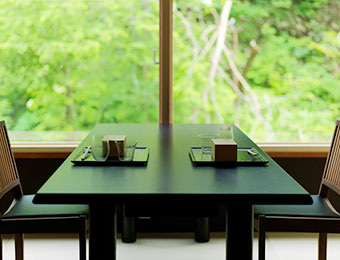 Location
Lounge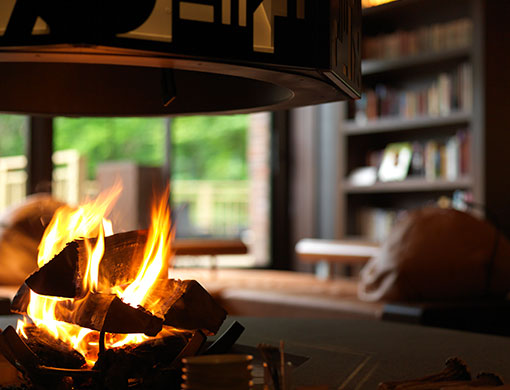 Listening Space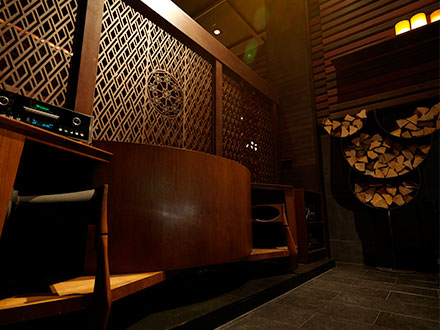 Enjoy a moment of
quiet and relaxing
solitude to your heart's content.
From our lounge comes
the soft sounds of jazz as
the fireplace slowly crackles in flame.
Take a moment to enjoy
the long nights of the Niseko forest
while time passes slowly by.
Sightseeing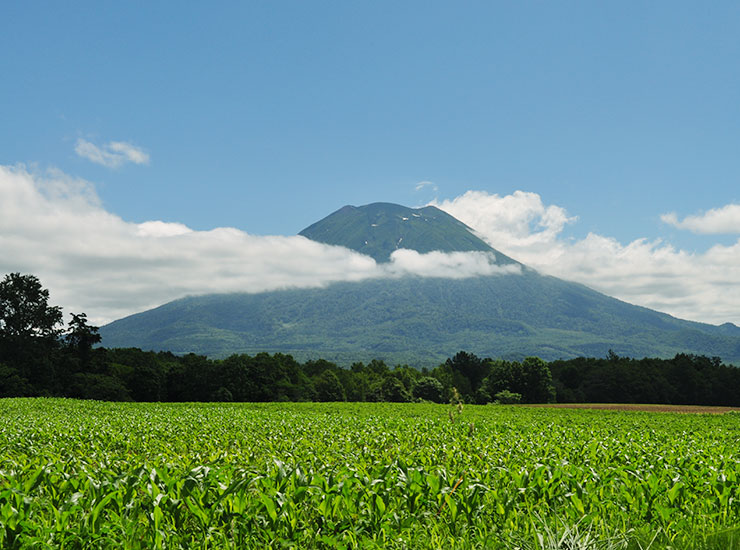 Enjoy the beautiful
four seasons
During winter, there are many who come from across the world
to the village of Niseko in search
of the fantastic powder snow.
And from spring to fall,
the outdoors are open for trekking
in the mountains and sightseeing
the beautiful lakes and marshes.
Just taking a drive and enjoying the
view of the relaxing pastures that expands all around will be enough
to color your memories.
Adventure-base "SIRI"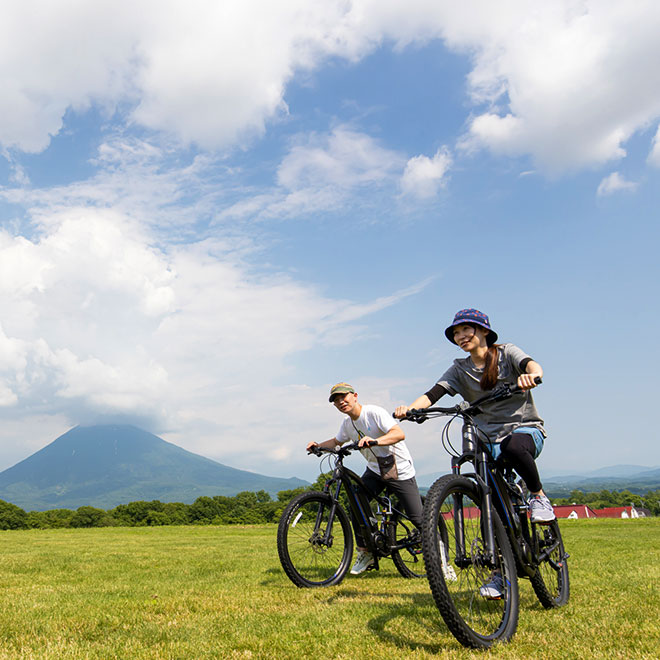 Tsuruga Adventure Base
"SIRI"
Come enjoy and experience nature
up-close in the many
various activities of Niseko.
We can offer a menu to your preference
at the Activity Counter of our inn.