Concept
We place the utmost importance in honoring the Japanese aesthetic of treasuring the warmth and detailed grains of the wooden interiors.
Once you spend time with the everlasting trees of this forest, each of our guests will gradually lay themselves into a moment of peace.
Our hot spring inn will be like visiting your second home.
Nestled in picturesque Niseko
The hotel is located at the foot of Mt. Yotei in one corner of Oku Niseko Konbu Hot Springs, long enjoyed for its therapeutic effects.
Travel a short distance and youll hear the murmur of a welcome.
Immediately to the left is the Momiji Waterfall, and flowing from there is the Niseko Anbetsu River. 
Anbetsu means the water flowing under the cliff in the Ainu language.
Surrounded by old growth forest, the only thing you can hear is the gentle flow of the river.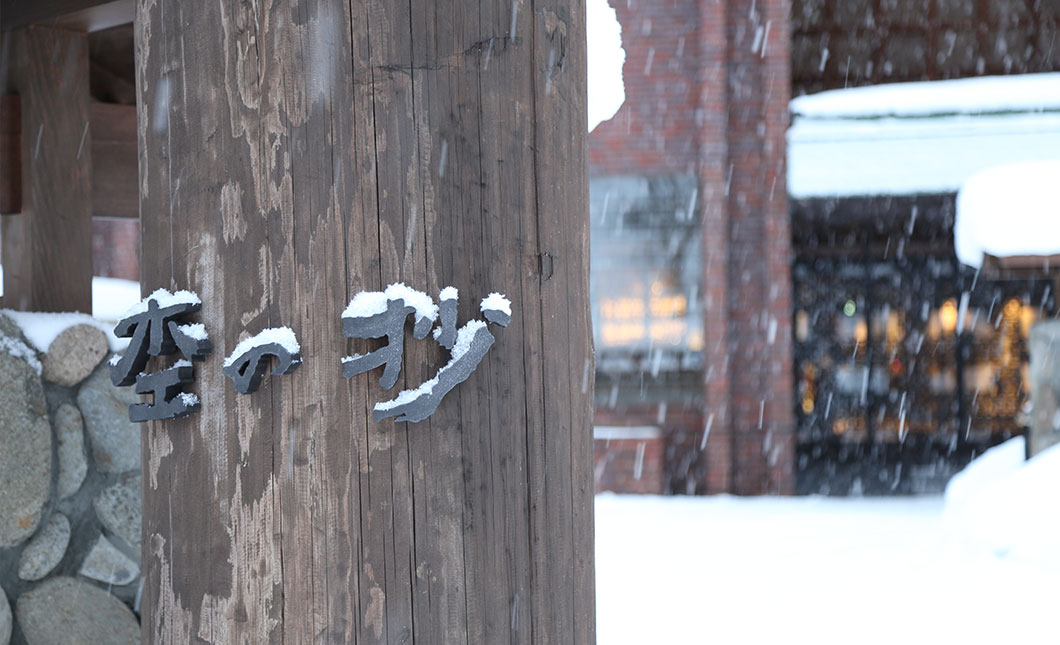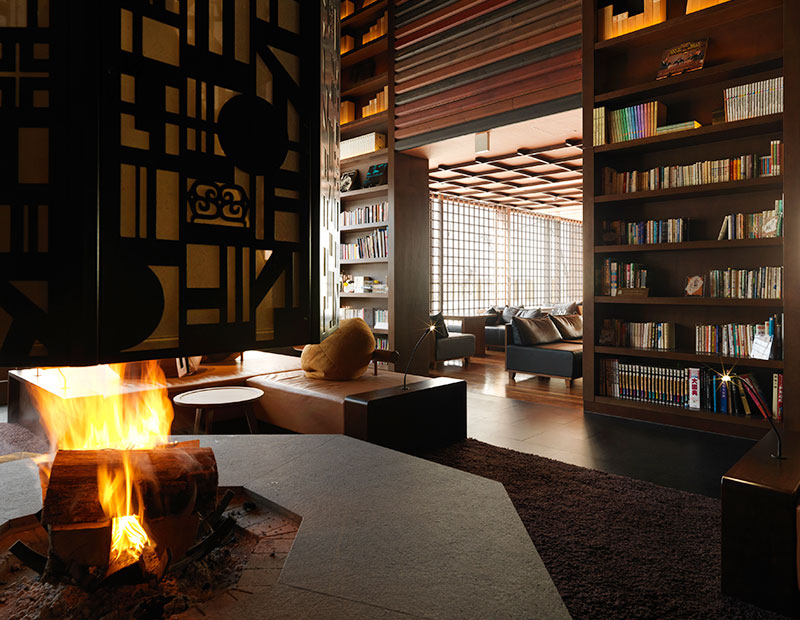 Enjoy your time here
as it slowly passes
by inside
this beautiful atmosphere
Enjoy the sounds of the babbling brook from the terrace deck at the sun rises time, and enjoy reading or listening music time at the sun sets.
The hotels warm and contrasting spaces are also filled with the soft and soothing sounds of Jazz.
Guests can enjoy a free drink service in this the relaxing space that unfolds in front of your eyes.
We invite to you enjoy your exclusive vacation in Niseko.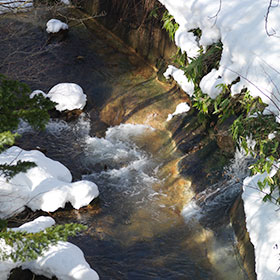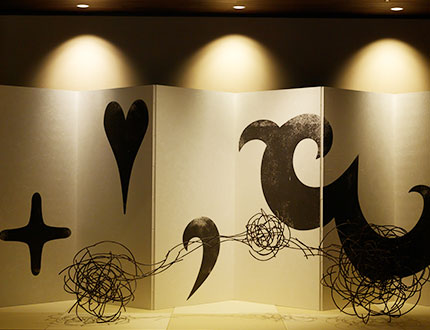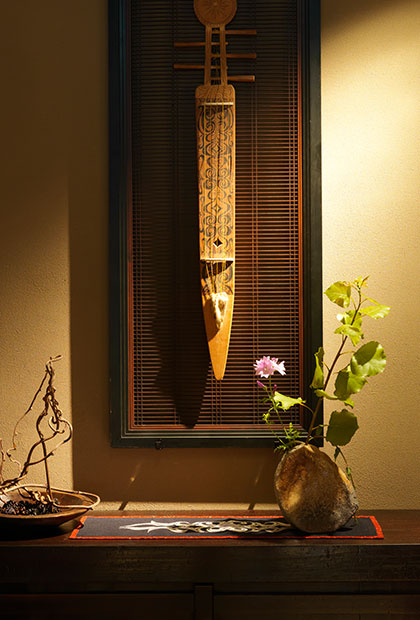 The inn's interior is adorned with many pieces of art.
Art has the power to strongly engrave an impression and memory of the place to the person viewing the work.
We hope that this atmosphere surrounded by these warm and beautiful artworks will color and vitalize your time here.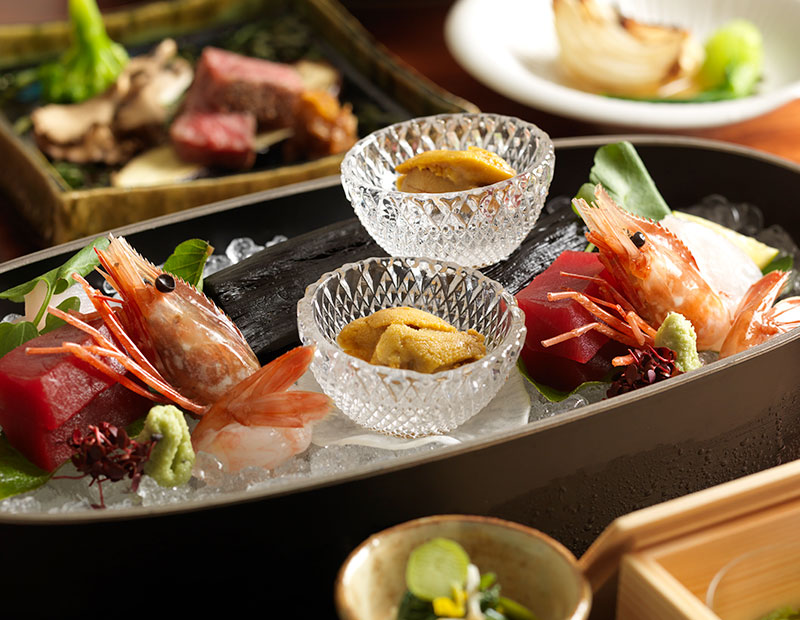 Carefully, but abundantly,
prepare the blessings of mother nature.
Hokkaido has been called a region of culinary treasure.
Surrounding Niseko are plenty of delicious ingredients such as fresh seafood, wild vegetables and mushrooms for our guests to enjoy.
Every one of the dishes from our Japanese Kaiseki-style cuisine are carefully prepared to bring out the flavors of the ingredients for our guests to enjoy the seasonal delights.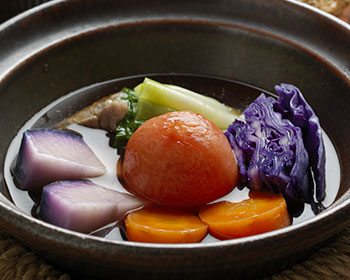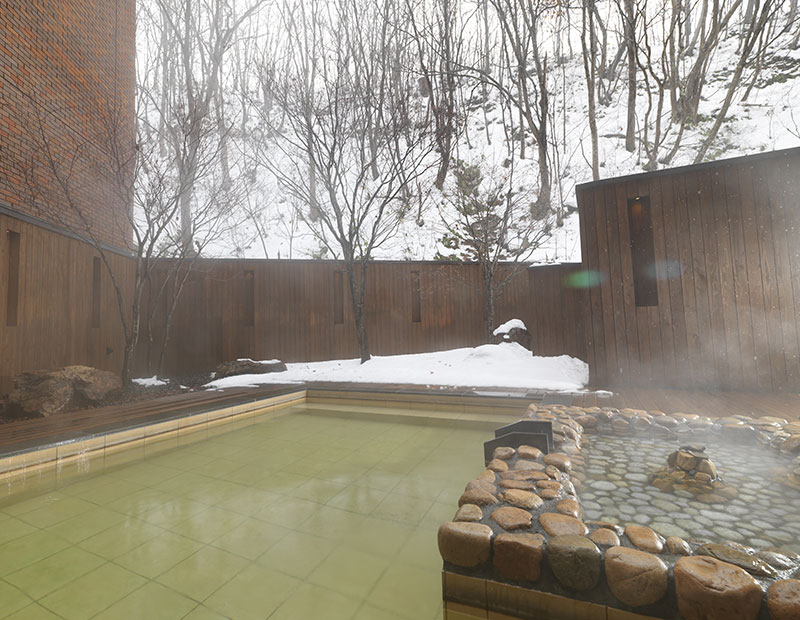 A private room for warmth and relaxation.
The warmth of the wooden interior, the hot spring, and the people.
Enjoy your stay like you do at home, inside our warm rooms and slowly relaxing at our "Meisen-no-Yu" hot spring.
Please take comfort in the deep solitude that you can find here.